Shopping During Covid-19

During these challenging times we want to let you know we are still here to help you shop safely during the Covid19 Pandemic.  We have adapted our business to make shopping safe and easy with us.  We now have options so you can shop either Online or In Person while we adjust to the "new normal" we are all experiencing together.  
1) Click and Collect - Shop our site and then when you check out select "In Store Pickup" as your shipping method.  We will safely prepare your order for a minimal contact pick up here at Monkey Business Kid's Boutique during our scheduled business hours which are Monday to Saturday 11am to 5pm or Sunday 12pm to 4pm. Fast, safe, and free!
2) We can ship it! - Let us ship your order to you via Canada Post anywhere in Canada for just a $20 flat rate fee.  Unfortunately we can not guarantee any delivery times or provide any ETAs on any shipments that we process here at Monkey Business Kid's Boutique.  We have been advised by Canada Post that they are experiencing some significant delays during the Covid19 Pandemic and longer processing and delivery times are happening than normal so please factor that into your decision when you shop with us and consider a In Store pick up option if you live in the Lower Mainland and need you purchase in a specific time frame.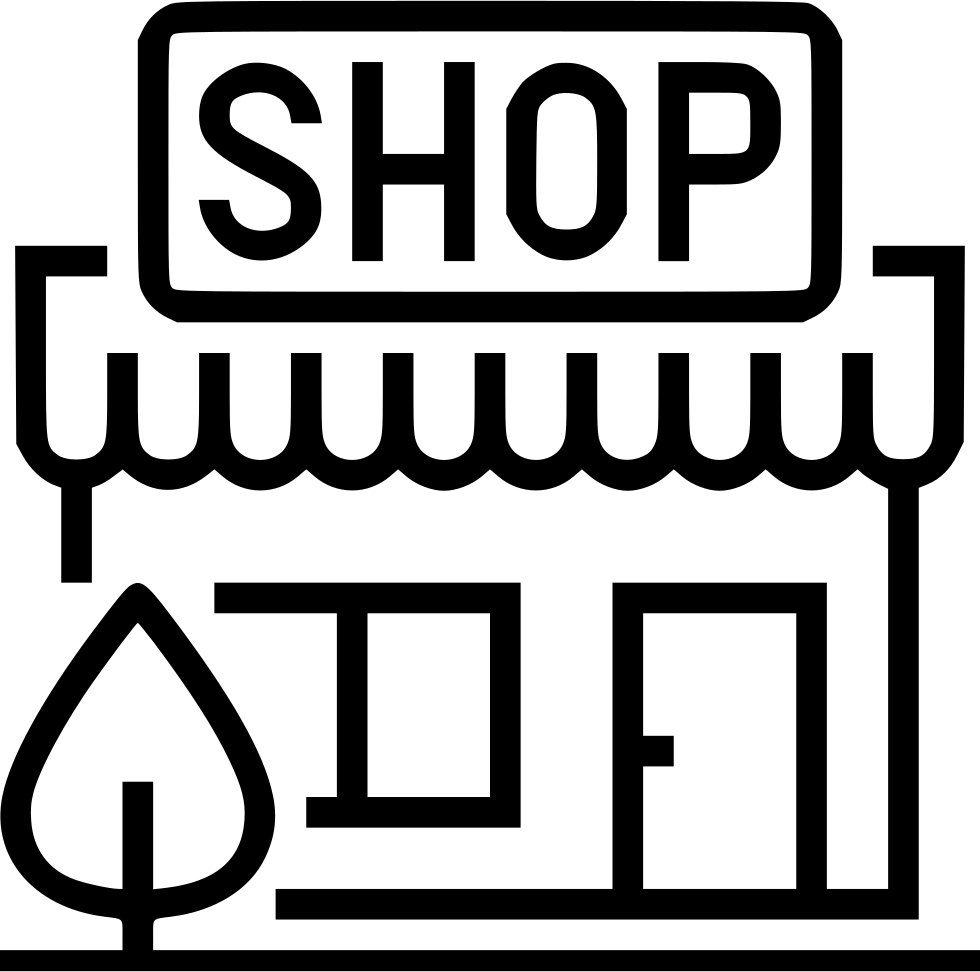 Good News!  We are back open for regular business!  We are operating our store with some new health and safety measures in place so you can shop in store safely.  Please see the details below
1)Masks - It's your choice.  We respect your decision to wear one or if you choose not to.  Please pass the same consideration on to our staff.
2) We expect and will respect safe social distancing in our store.  Please use 6 feet as the minimum acceptable distance when you are around staff or other customers.
We are here for you so if you have any questions or concerns please email us [email protected] and we will do our best to respond in a timely manner.