Shopping During Covid-19

During these challenging times we want to let you know we are still here to help you shop safely during the Covid19 Pandemic.  We have adapted our business to make shopping safe and easy with us.  We now have options so you can shop either Online or In Person while we adjust to the "new normal" we are all experiencing together.  Here's 3 ways you can shop online with us:
1) Click and Collect - Shop our site and then when you check out select "In Store Pickup" as your shipping method.  We will safely prepare your order for a minimal contact pick up here at Monkey Business Kid's Boutique during our scheduled business hours which are Monday to Saturday 11am to 5pm or Sunday 12pm to 4pm. Fast, safe, and free!
2) Local Delivery- If you live in Maple Ridge or Pitt Meadows we will deliver your order to your doorstep for FREE for all orders over $100 (pre-tax).  We are doing contactless delivery so please be aware we will be just dropping your order at your front door and will not be knocking or interacting with you during the drop off time (Delivery times will generally be done between 6pm-8pm weekday evenings- sorry but no weekend deliveries - expect your order delivered within 48hrs excluding weekends)
3) We can ship it! - Let us ship your order to you via Canada Post anywhere in Canada.  Orders over $100 pre-tax ship Free!  Orders under $100 pre tax ship for just a $20 flat rate fee in Canada.  Unfortunately we can not guarantee any delivery times or provide any ETAs on any shipments that we process here at Monkey Business Kid's Boutique.  We have been advised by Canada Post that they are experiencing some significant delays during the Covid19 Pandemic and longer processing and delivery times are happening than normal so please factor that into your decision when you shop with us and consider a In Store pick up option if you live in the Lower Mainland and need you purchase in a specific time frame.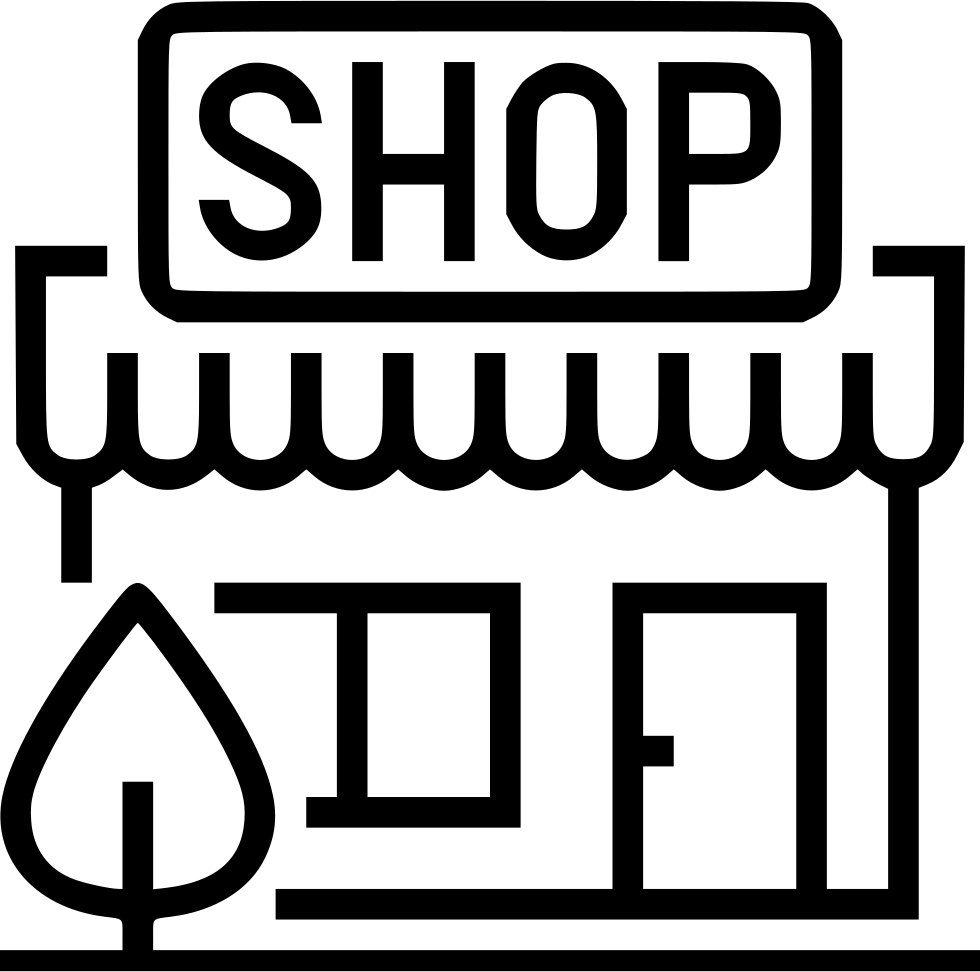 Good News!  We are back open for regular business!  As of May 20th, 2020 we will be opening our store with some new health and safety measures in place so you can shop in store safely.  Please see the details below
1) Maximum of 6 customers in the store at any one time.  We will be controlling this to ensure safe social distancing can be maintained.  If we have 6 customers in the store we ask you patiently wait outside until someone leaves so you can enter.  Hey- while you wait you can browse our website and even just shop right from outside our store and choose curbside pick up as an option!
2)As per current BC Government Health regulations Masks are mandatory for public spaces, including our retail store.  Before entering our store you must use our sanitizing station to wash sanitize your hands.  No exceptions.  If you have children with you we ask you sanitize their hands as well.
3) We expect and will respect safe social distancing in our store.  Please use 6 feet as the minimum acceptable distance when you are around staff or other customers.
4) If you have children with you please keep them by your side at all times.  We are asking that you help ensure that your children "look with their eyes and not with their hands" to keep them safe and minimize them touching any surfaces so we can maintain our safety standards
5) We ask you minimize touching products as much as possible.  Our staff will be happy to show you products and help you find sizes
6) Please be mindful of your time in our store.  With reduced customer capacity we would appreciate it if you can ensure you are respectful of other's time so we can ensure as many people as possible can shop in our store. Your patience is also greatly appreciated as we all adjust to this new reality.
Please note that during this pandemic our Children's playroom is currently closed as per current health authority guidelines.  We have also suspended our loyalty program for all online and in store purchases and will not be redeeming credits until further notice.
We are here for you so if you have any questions or concerns please email us [email protected] and we will do our best to respond in a timely manner.